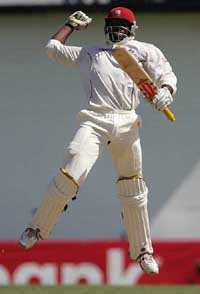 So just before we left the house today, I was reading
BoingBoing
and came across a post that said Governor Schwartzneggar was sending out National Guardsmen and women out to airports. Well, I heard earlier that not all airports accepted, so I sent a quick email to Corey Doctorow informing him.
8 hours later, I'm reading
BoingBoing
again and I find that Corey Doctorow had kindly added my dashed off
email
! WOOT!
Yeah, of course I had to put the ol' political slant to it.
The other big news I have is, (though not as BIG as the other
news
I have, I just can't share it yet) my first
article
for
Inside Mac Games
is out.
Now, I have to come up with a second article for them. *sigh*